Ada Mansions
Completed 2019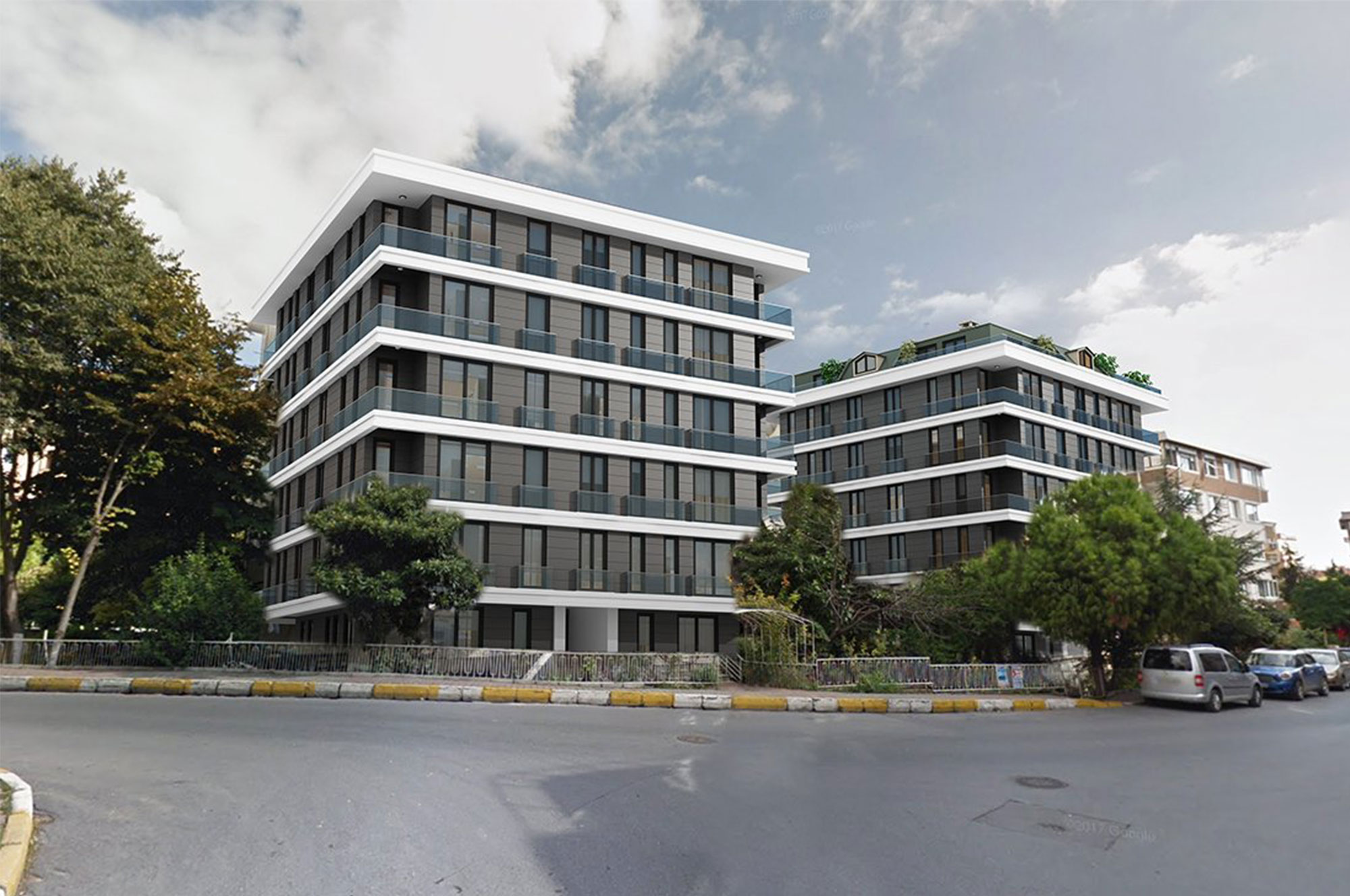 Ada Konakları project, which emerged with an extraordinary design idea for a superior lifestyle, is located in Kartaltepe District of Bakırköy.
About Project
It consists of 2 blocks 3 + 1 and 4 + 1 total of 35 flats. With its smart floor plans, it offers optimum usage area in accordance with today's trends.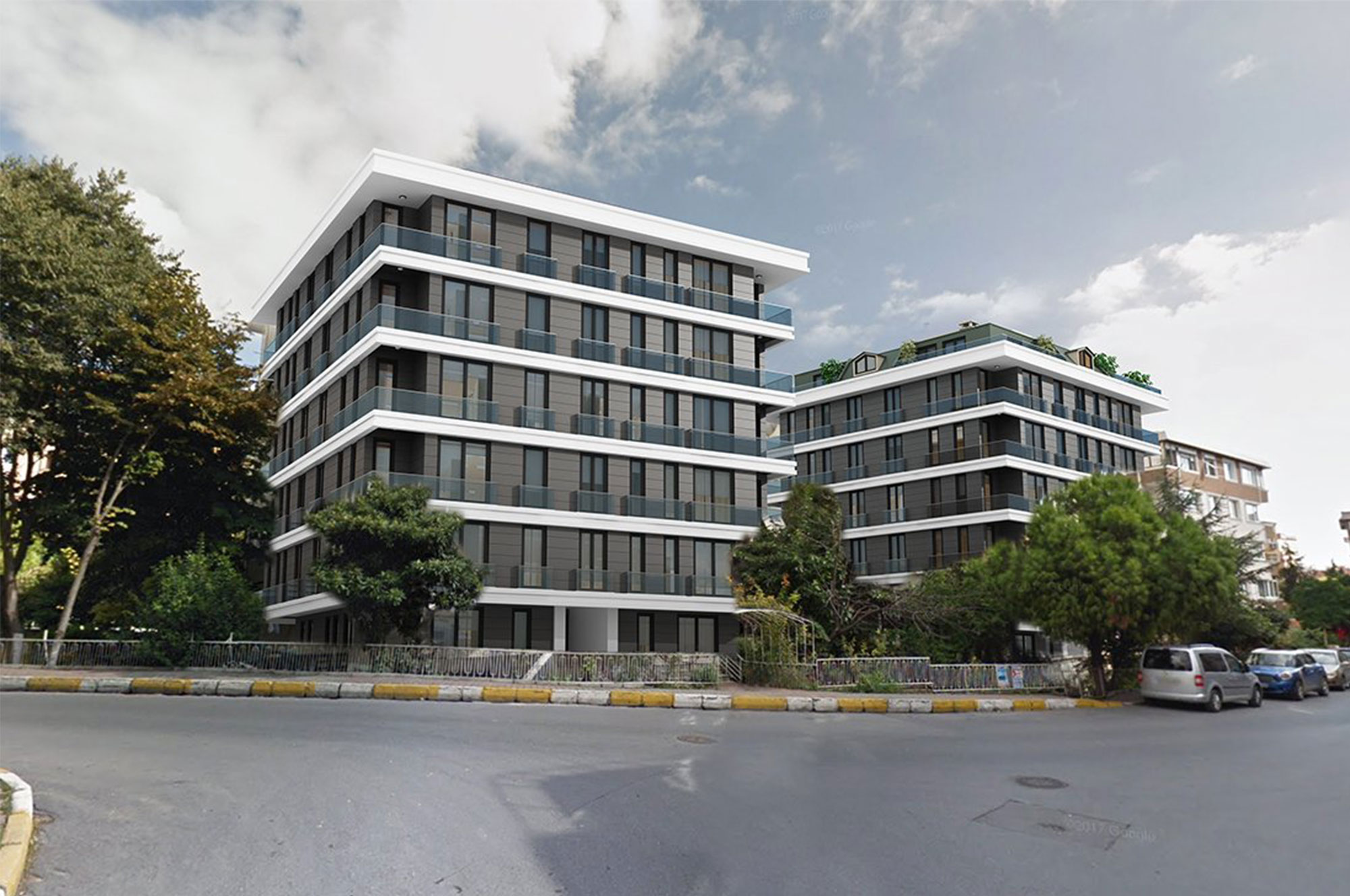 Project Details
Our project, built in accordance with all regulations and using quality construction and decoration materials, adds value to the region with its unique natural beauties and high-level comfort. It provides ease of life for apartment owners with its proximity to public transportation, shopping malls and airports.