COLOR Project Marketing;
In the construction sector, domestic and foreign investors and fund Turkey's construction projects will produce, marketing of the project phases, from the sales process, offering important services in all business processes to customer satisfaction, it is a professional sales and marketing organization.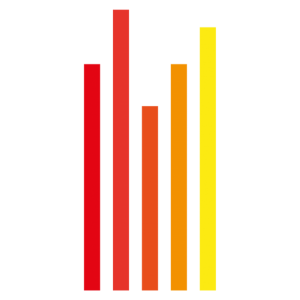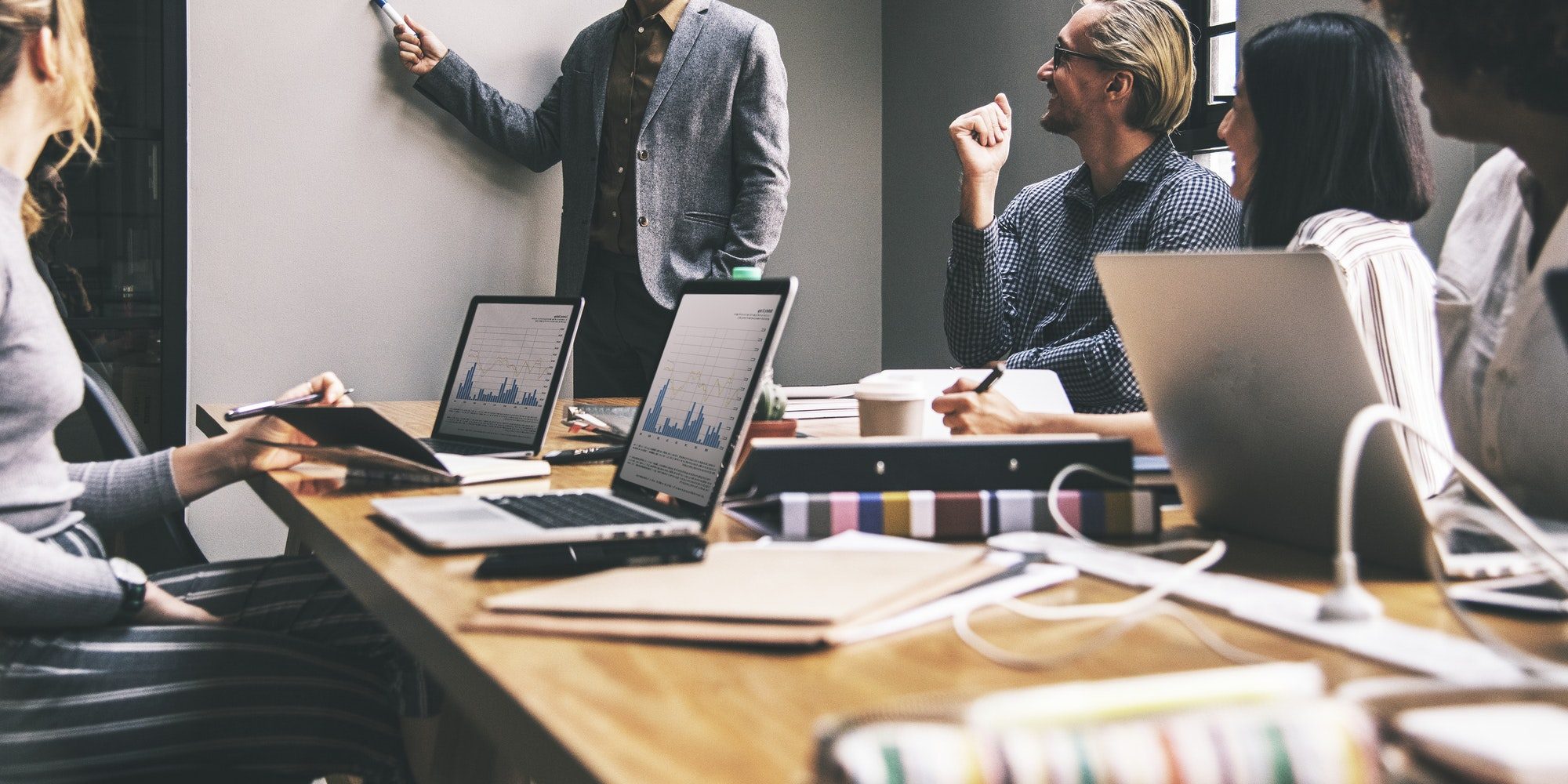 COLOR; With its expert and trained staff, it is among the leading housing project development, marketing and sales organizations in the sector with its respect to people, customer satisfaction, professional service understanding and corporate structure.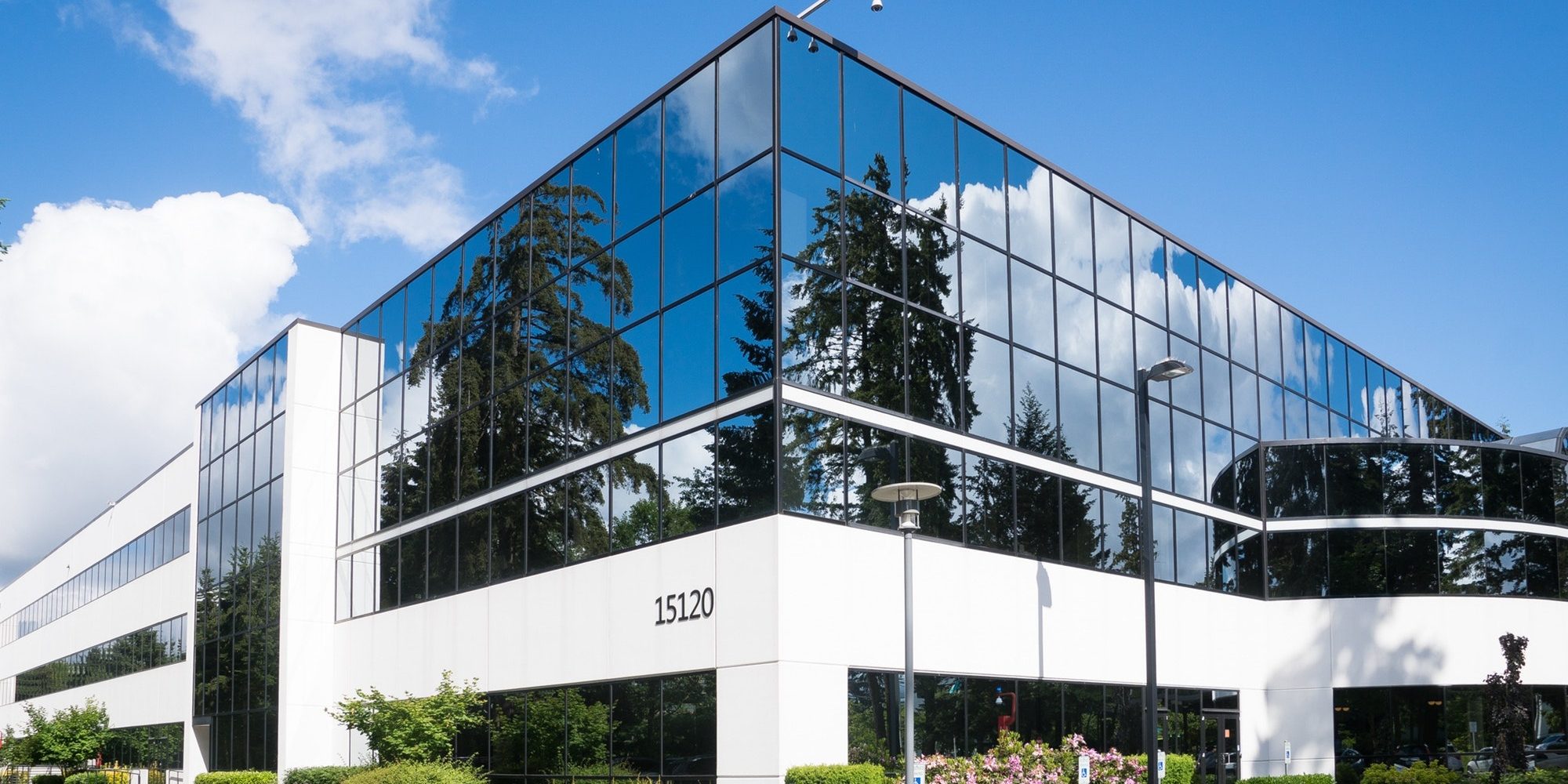 COLOR, from whom and how a construction project should be planned, from project name, price determination, marketing and sales strategies, advertising, press and public relations work, sales campaigns, domestic and foreign customer negotiations, to the delivery of the final unit to the rightful owner, He is one of the strongest representatives of the sector, producing professional services and rational solutions by personally participating in all stages of the marketing and sales process of the project.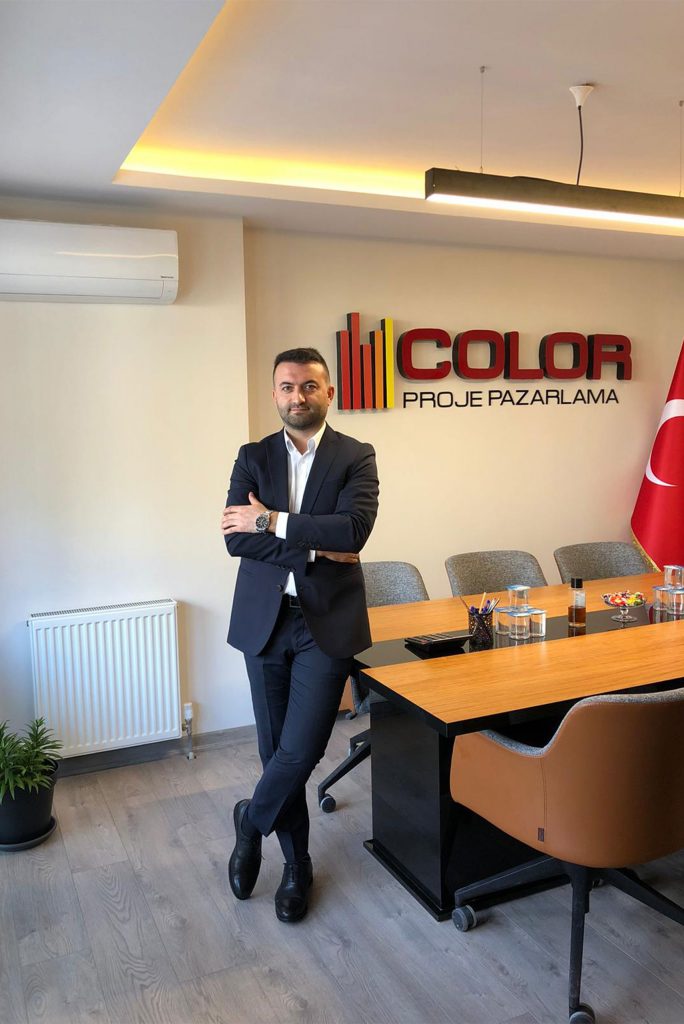 Gökhan KÖKSAL, who was born in Mecitözü, Çorum in 1986, started his business life in 2014, and progressed in the real estate sector. He established the Color Real Estate and Consulting firm in 2016 and has received training and certification in the development and marketing of housing projects.
He continues his corporate identity with the "Color Construction Project Development Marketing and Trade Ltd. Şti." founded in 2020 in the field of domestic and foreign real estate market, construction project development, marketing, and sales office management.
He is working as an EXPERT in the Real Estate Courts of the Turkish Republic.
He works as a MEDIATOR in Real Estate Disputes.
He speaks English fluently.
Real Estate (Immovable) Expert Witness – Sworn
Real Estate (Immovable) Mediator in Disputes – Sworn
Project Development and Marketing Training – Licensed
Professional Competence Certificate
Certificate of Real Estate Trade