Cebeci Residence
Completed 2022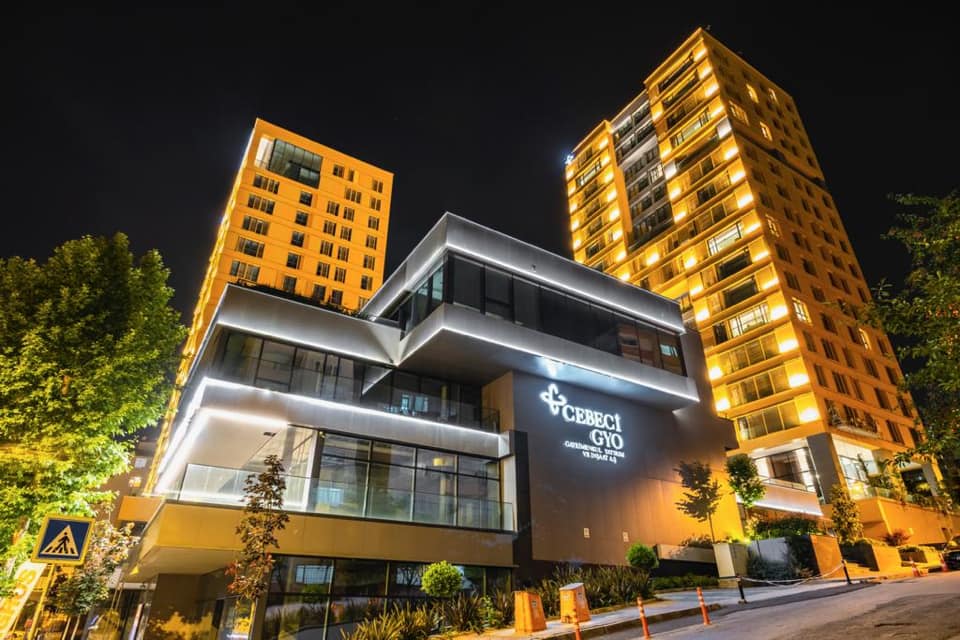 If you are one of those looking for perfection, you know well that in order to reach the ideal, you need to catch the perfect.
The project is located 1 km from Pendik Marina, in a residential neighborhood, on a street with high commercial potential. It contains 4 basic functions. Commerce, Housing, Office, and Social Facilities.
PENDİK CEBECİ RESIDENCE, which has a residential, office and commercial concept, consists of 2 blocks, 89 Residences and 53 Commercial (59m2 to 400m2) varying between 1+0 (studio), 1+1, 2+1, 3+1, 4+1. , 5+1 and 4+2 duplex housing options make the perfect world of your dreams come true.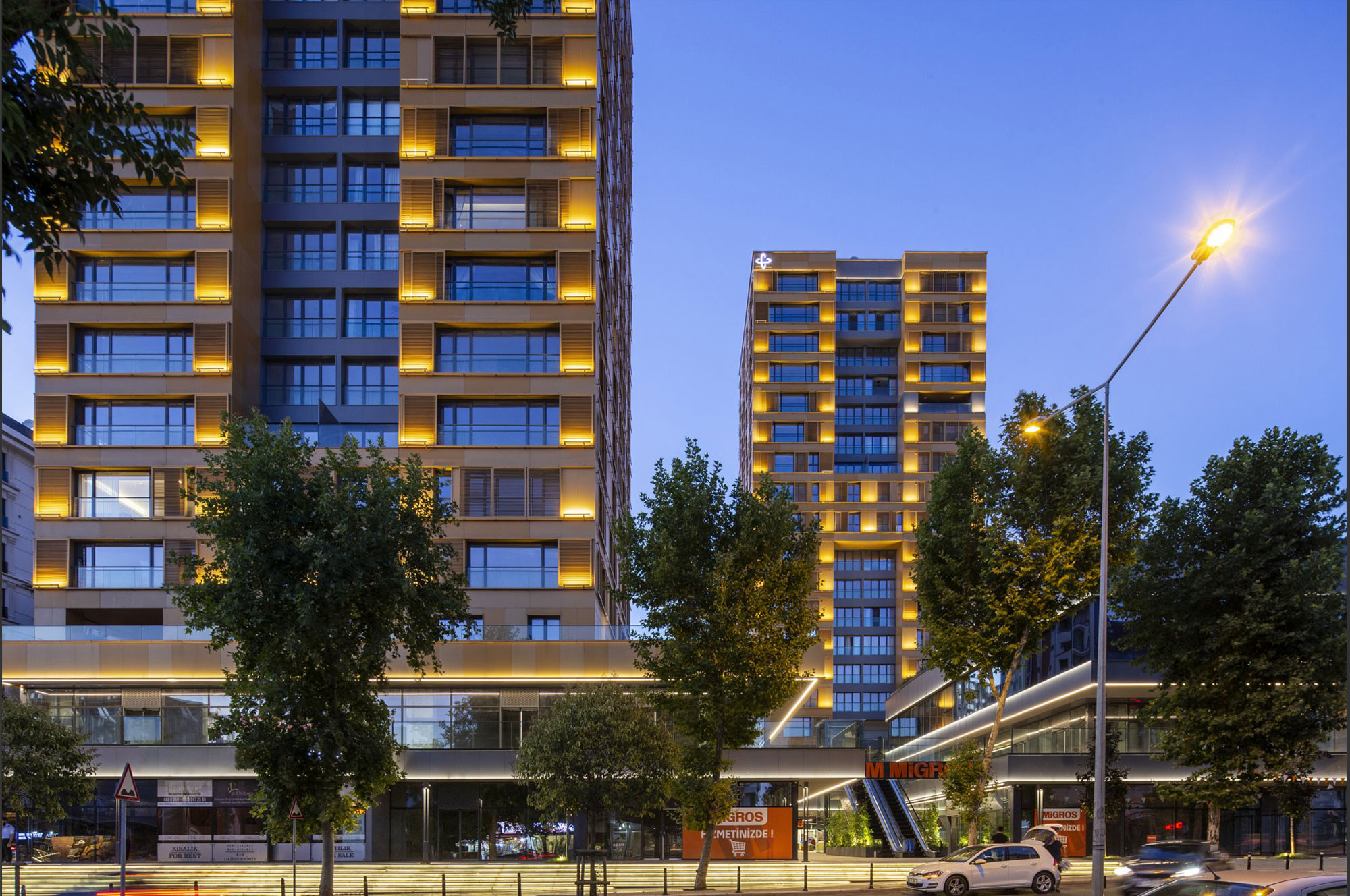 PENDİK CEBECİ RESIDENCE crowned our pursuit of perfection by receiving the "Best Multi-Storey Housing Project" award in the Ongoing Projects category at the SING OF THE CITY AWARDS Competition, where Turkey's most prestigious real estate awards are distributed.
In the layout of the 2 residential blocks, the sea view was also taken into account, and they were positioned in such a way that they did not block the view of each other and the surrounding buildings.
PENDİK CEBECİ RESİDENCE is within walking distance of Pendik Marina, with a view of the Islands, and you can reach Kadıköy in 30 minutes and Taksim in 55 minutes with the Metro and Marmaray stations located right next to you.
It is 5 minutes away from İDO Pendik Pier, 5 minutes from Marmara University Hospital and 15 minutes from Sabiha Gökçen Airport.
It is very easy to reach TEM and E-5 connections from the coastal road. The roads leading to the Bosphorus Bridge and Fatih Sultan Mehmet Bridge again pass through the region.
In Cebeci Residence Pendik, which also differentiates with its privileged residence services,