Mevsim İstanbul BasakSehir
Continues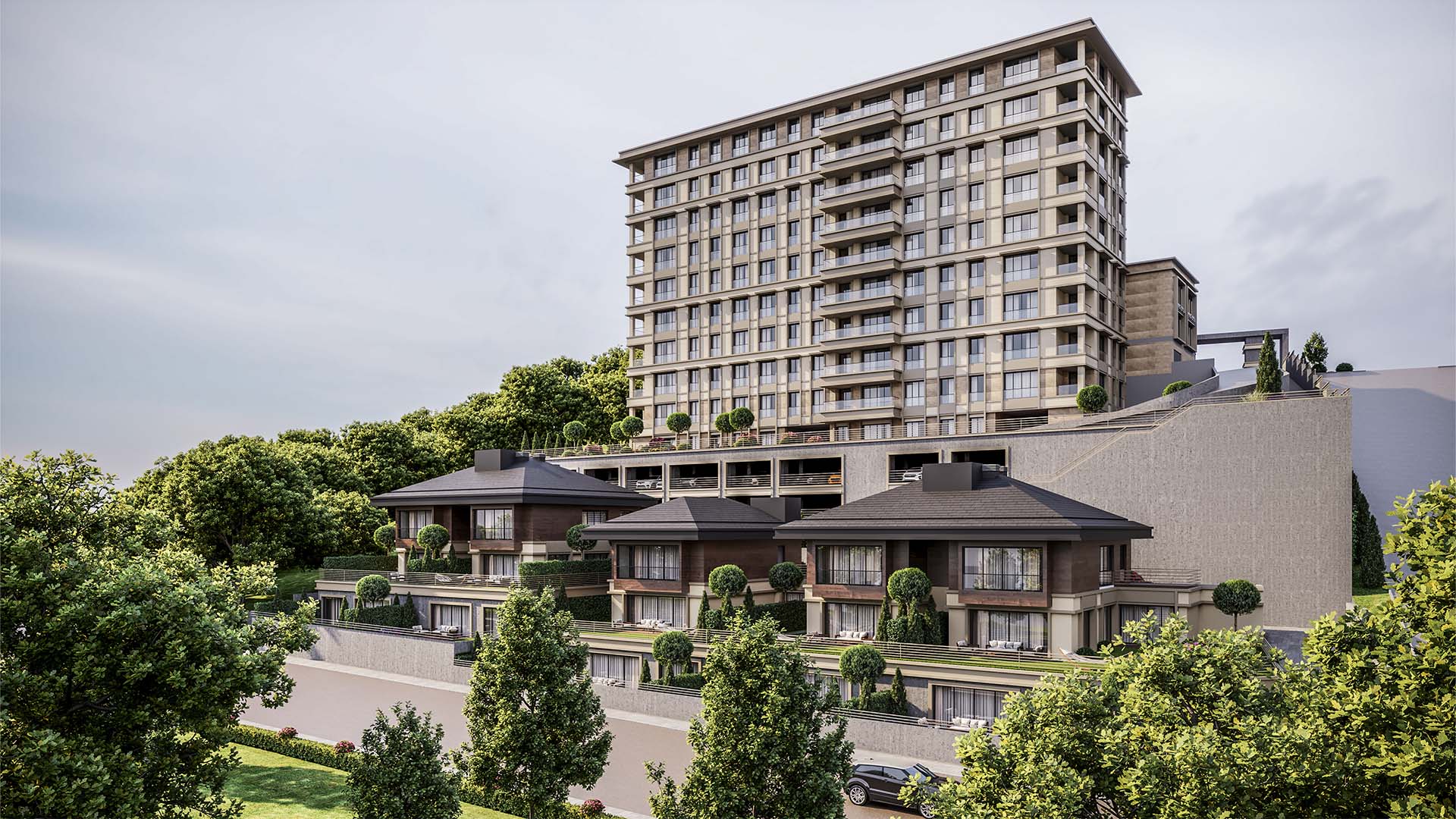 Located in a popular location in Başakşehir, the center of New Istanbul, Season Istanbul Başakşehir is also modern with its proximity to many important locations such as Istanbul Airport, Çam and Sakura City Hospital, Northern Marmara Highway, Atatürk Olympic Stadium, Metro Lines, Mall of Istanbul and Hilton. It allows you to experience the most beautiful state of city life with its privileges in houses where architecture meets peace.
About The Project
Season Istanbul Başakşehir opens the doors of a quality and peaceful life for you and your family with the concept of 3+1, 4+1 flats and villas of different sizes.
It's time to take a step into the comfortable apartments and social privileges of Season Istanbul Başakşehir, which is designed for life and includes all four seasons!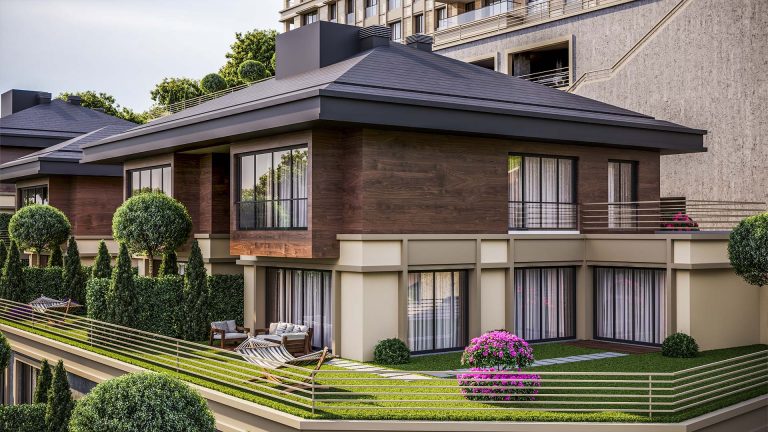 Location
Educational Institutions
M. Emin Saraç Anatolian Imam Hatip High School 2 km
Prof. Dr. Ahat Andican Secondary School 3 km
Basaksehir Final Schools 4 km
Miktat Ağaoğlu Ç.P.A. High School 5 km
İBB Akşemsettin Secondary School 6 km
IBN Haldun University 7 km
Sabahattin Zaim University 8 km
Health Institutions
Başakşehir Pine and Sakura City H. 4 km
Basaksehir Medical Center 4 km
Basaksehir State Hospital 5 km
Acıbadem Atakent Hospital 8 km
Medipol Mega University Hospital 12 km
Other Places
Olimpa AVM 3 km
Basaksehir Police Station 4 km
Mall Of Istanbul 6 km
Mahmutbey Toll Office 6 km
Basaksehir Municipality 6 km
Northern Marmara Connection Road 9 km
Istanbul Airport 31 km