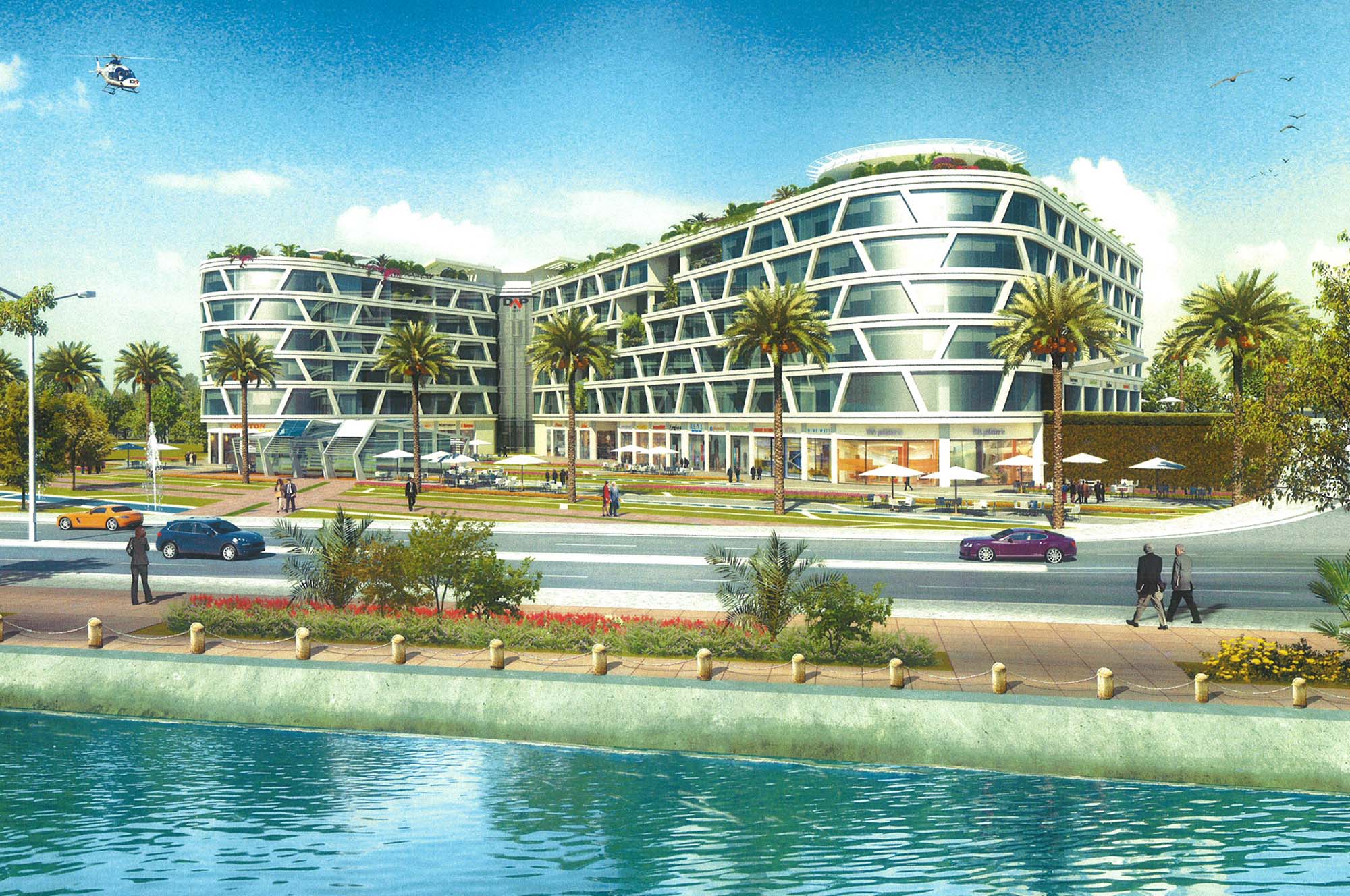 The foundations of the Dap Vadisi project were laid in 2014 and the construction was completed in 2017. 5 different buildings were built in the project, which wa s built on a total area of 40,000 square meters. These buildings are Z Office, I Office, Y Office, A Office and Boomerang Office. The project added great value to the Kağıthane region.
A total of 928 offices and shops were built in the project. The A+ office need of the region was met to a great extent and it became the reason for preference for high level employees and managers. In the project, everything that will be needed such as lobbies, meeting and conference rooms, shops, hairdressers, cafes and restaurants is found in the same concept.
Dap Vadisi project provides services to office residents with its secretariat, technical, security, accounting and cleaning personnel.
It is a DAP building service and office management system is kind of the name of having an office for free, that is, bringing this valuable investment for free. Your company lobby, assistant room, meeting room, hall, etc. Due to the necessities, it may need hundreds of square meters of space and professional personnel such as assistants, secretaries, cleaning and service to make this area functional.
However, with DAP Yapı's office management system, you not only get rid of hundreds of square meters of office investment that has turned into an unnecessary investment in the dap valley, but you also do not have to bear the burden of additional personnel expenses. Because in dap valley, you can get all kinds of services you may need as a venue and staff, if you want, in VIP quality, in return for a small contribution. For example, with a 50 m2 office investment in Dap Vadisi, you can benefit from all the facilities of a huge 42.000 m2 complex where every need you can think of can be met.
When you have lots of guest sor when you want to host a big meeting, cenference halls are the biggest chance for companies. It's also a DapYapı service for the Office residants. When you want to organise a big meeting, conference rooms make your job easier with technical staff support.
Dap Vadisi stands out with its superior features that will meet all the needs of modern business life. It offers a brand new identity to your business with its lobby, which gives the feeling of entering a completely different world, meeting rooms of different sizes suitable for multi-purpose uses, and office types with rich alternatives.
Common areas, facade cladding that provides a panoramic view, sunroof system that allows daylight to reach all floors, as well as first class materials and workmanship are other indicators of the importance given to details in Dap Vadisi.
A part of the Z Office block on the ground floor is used as a masjid so that people can perform their prayers.
In Dap Vadisi project, everything is designed for you, from welcoming your domestic or international guests, to a birthday surprise for your child, from the catering service in the meeting room specially prepared for that day, to tracking all your flight tickets and holiday reservations, from private courier service to helicopter rental, from office cleaning to your spouse's hairdresser appointment.
You don't need a secretary in Z office, because there is a VIP assistant! In the DAP Vadisi you never need a secretary, a personal assistant, a service or cleaning assistant..
The DAP Vadisi is not only a business center, but also a pleasant living center with distinguished cafes and restaurants that appeal to different colors of life. Moreover, it has all the privileges that make your life easier, from the market to the dry cleaning, from the hairdresser to the tailor.
Designed with a vision that sees the future in business life, it offers easy access to everywhere with its private helipad, and the most privileged office opportunity that will carry you higher.
Dap Vadisi is located at the Kağıthane Center, at a point that can touch all areas of city life.
Dap Vadisi is 150m from Kağıthane Metro Station. It is in the distance

30 minutes from Istanbul Airport, the world's largest airport. It is in the distance

 There are two Metro Stations in Kağıthane

The 1st one is the Mecidiyeköy – Kağıthane – Mahmutbey Line, (it works actively.)

The second one is Gayrettepe – Kağıthane – New Airport Line. (It is scheduled to open in August 2022.)

It is 5-10 minutes away from centers such as Mecidiyeköy, Şişli, Beşiktaş, Taksim, Zincirlikuyu, Leventand Maslak

1km to E-5 Highway, 3km to TEM Highway. is in the distance

1km to Derindere Hospital, 2km to Private Levent Hospital, 1.5km to American Hospital, 1.5km to Ok Meydanı Training and Research Hospital. It is in the distance

Hasan Kalyoncu University 500m

Istanbul Topkapi University Şişli Campus 2km

Nişantaşı University, Şişli 3 km

Mimar Sinan Fine Arts University, Faculty of Science and Literature 1 km

Istanbul Atlas University 2 km

Okan University 2 km

Bilgi University 1 km. It is in the distance

Axis shopping mall is 500 meters away, Vadi Istanbul shopping mall is 3 kilometers away

Kanyon shopping mall is 2 kilometers away
Those who want to catch up with the speed of the city evaluate their investments with Dap Valley, which is located in the heart of the city.