Saklı Kent Residence
Completed 2022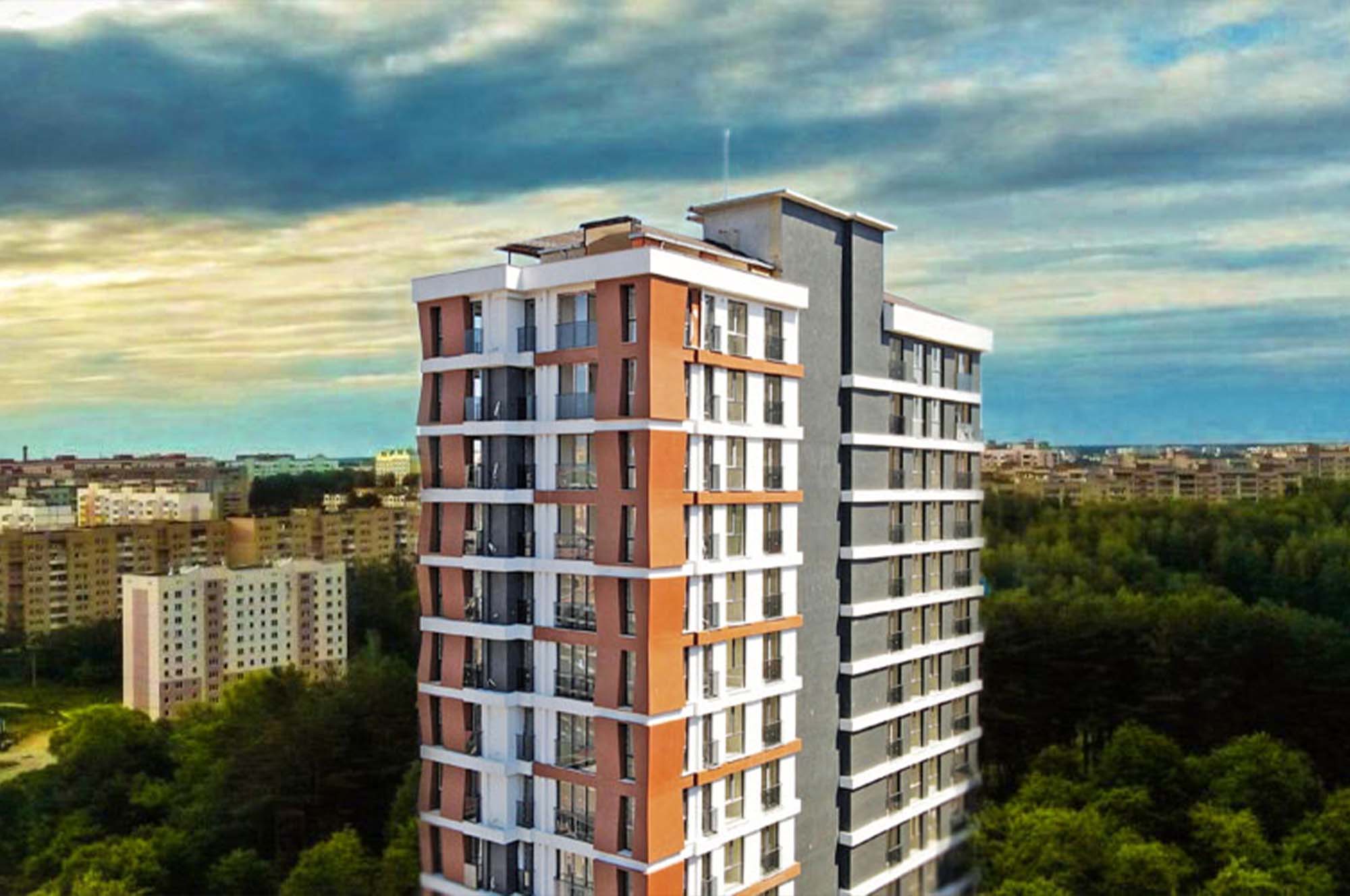 You will not only have a home, but a brand new lifestyle.
Unlike the structuring in the region, it opens the doors of a high quality, comfortable and safe life with wide social opportunities for you. The house you live in is your mirror. Everything you want to see there is now in your hands. Be the owner of the most beautiful moments you will have with your family and friends.
With its modern and architectural language, Saklı Kent Residence transforms the comfort of your home into happiness with its high ceilings, wide windows that invite daylight into your home and functional interior designs.
For those who want to make every moment unforgettable with their loved ones and valued ones; a new life begins, where he will live his hobbies and life habits to the fullest. Saklı Kent Residence and Life Center; It adds value to Kağıthane with its modern facilities, each square meter of which is full of life energy, integrating social life with the comfort of your home.